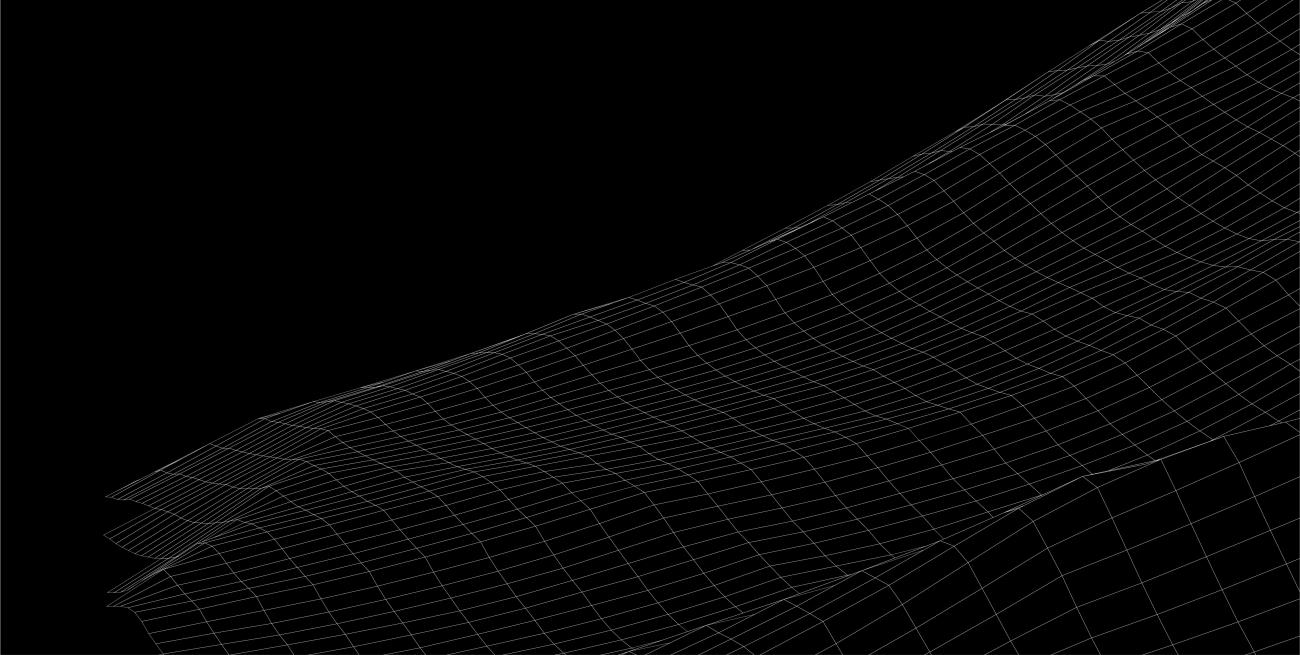 Future Security Forum
Rethinking global security
The Future Security Forum is the Center's premier event, held each year in Washington, D.C. (and managed virtually from 2020-2022 in response to the COVID-19 pandemic). The Forum is jointly organized by ASU and New America and brings together thought leaders from academia, the military, government, the media, industry, and civil society to address pressing global security issues. We began organizing the forum in 2015 and the event is now an institutionalized part of the Washington, DC national security calendar, elevating ASU's profile as a major university contributor to debates on future security issues. Our annual forums have included over 2,000 in-person attendees and over 23,000 viewers via livestream. We have featured over 250 speakers, with thought leaders from various fields. Co-sponsors of the event have included Joint Special Operations University and the Strategic Studies Institute of the U.S. Army War College. And, we have had CNN and Defense One as media co-sponsors. The forum has received coverage from CNN, Defense One, Politico, The Hill, Military Times, New Yorker, The Washington Post, Foreign Policy, Fox News, Army Times, and Stars and Stripes among others.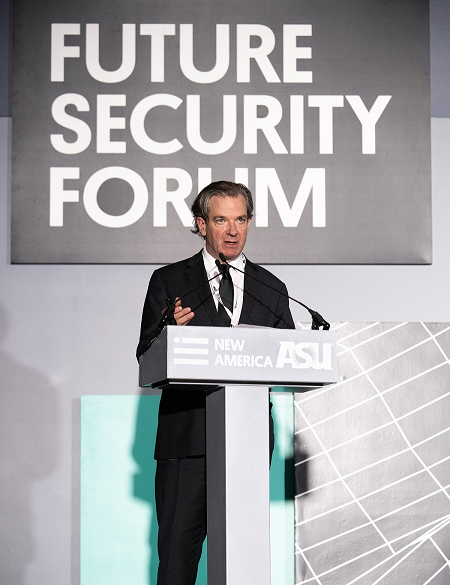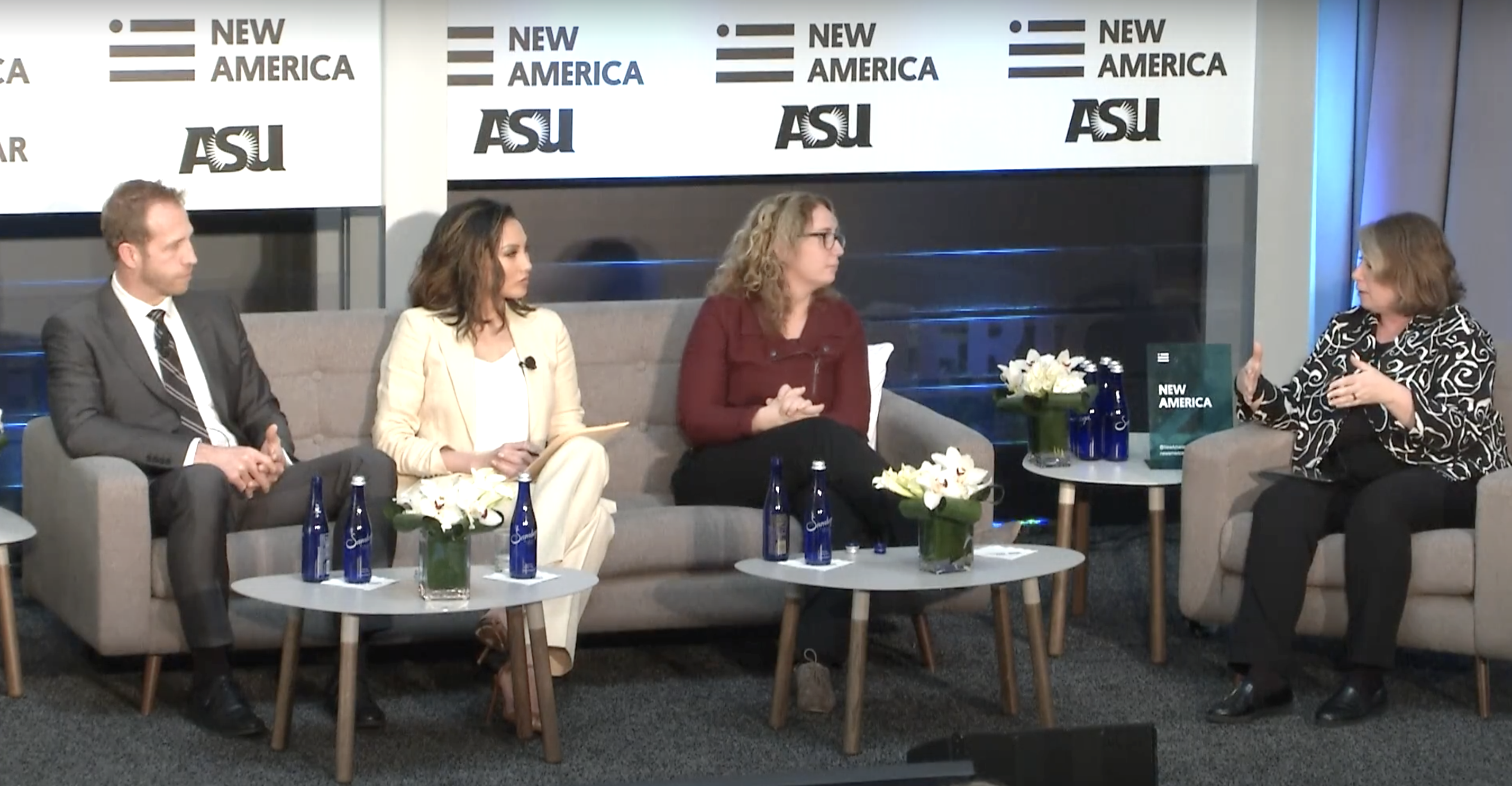 The Forum is opened each year by ASU and New America leadership, including Michael Crow, ASU President, and Anne-Marie Slaughter, New America CEO, as well as James O'Brien, Senior Vice President of University Affairs and Chief of Staff to President Crow, Pardis Mahdavi, Dean of Social Sciences, and Paul E. Butler, President & Chief Transformation Officer at New America. It is MCed by Peter Bergen and Daniel Rothenberg, co-directors of the Center, with support from multiple ASU and New America colleagues. When the Forum is held in-person, the Center and New America support several ASU undergraduates to travel to DC to participate in the event.

The forum receives widespread media coverage. For example, our 2019 event saw more than 6 million accounts leaving more than 67 million "impressions" on Twitter using the #FutureSecurityForum hashtag. The forum has received coverage from CNN, Defense One, Politico, The Hill, Military Times, New Yorker, The Washington Post, Foreign Policy, Fox News, Army Times, and Stars and Stripes, among others.
Future Security Forum speakers have included:
Military – Gen. David L. Goldfein, Chief of Staff of the Air Force; Adm. Michelle Howard, Vice Chief, U.S. Navy; Gen. Mark A. Milley, Chief of Staff of the Army; Gen. John M. Murray, Army Futures Command; Gen. Robert B. Neller, Commandant, U.S. Marine Corps; Gen. John W. Raymond, Chief of Space Operations, United States Space Force; Adm. John M. Richardson, Chief of Naval Operations, U.S. Navy.
Civilian Security – Evelyn Farkas Former Deputy Assistant Secretary of Defense; Michèle Flournoy, former Under Secretary of Defense for Policy; Arati Prabhakar, Director, DARPA; Heather Wilson, Secretary, U.S. Air Force.
U.S. Government – Amb. Gina Abercrombie-Winstanley, Chief Diversity and Inclusion Officer, Department of State; Harold Koh, Legal Advisor, Department of State; Tom Malinowski, Assistant Secretary of State; Sen. John McCain; Kiron Skinner, Director of Policy Planning at the Department of State.
Universities – Sèverine Autesserre, Columbia University; Erica Chenoweth, University of Denver; Christian Davenport, University of Michigan; Sir Lawrence Freedman, King's College London; Oona A. Hathaway, Yale Law School; Rob Johnson, Oxford University; Daniela Lamas, Harvard Medical School; Naz K. Modirzadeh, Harvard Law School; Ian Morris, Stanford University; Steven Pinker, Harvard University; Michael T. Osterholm, University of Minnesota.
Civil Society – Abdalaziz Alhamza, Raqqa is Being Slaughtered Silently; Fatima Gailani, Afghan Red Crescent Society; Jonathan Horowitz, International Committee of the Red Cross; Bonnie Jenkins, Women of Color Advancing Peace, Security and Conflict Transformation, Kori Schake International Institute for Strategic Studies; Sue Mi Terry, Center for Strategic and International Studies Nick Waters, Bellingcat; Rebecca J. Wolfe, Mercy Corps.
Media – Rania Abouzeid; Wolf Blitzer, CNN; Sheri Fink, Pulitzer Prize winning journalist; Masha Gessen, New Yorker; Eric Schmitt, New York Times; Thomas Gibbons-Neff, Washington Post; Mara Hvistendahl, The Intercept; John Micklethwait, Editor-in-chief, Bloomberg News; Adrian Wooldridge, Political Editor, The Economist.
Industry – Susie Adams, Microsoft; Jen Easterly, Morgan Stanley; Yasmin Green, Jigsaw; Eric Schmidt, Executive Chairman, Alphabet, Inc., and former CEO of Google; Adam Sharp, Twitter; Erin Simpson, Northrop Grumman; Nicola Johnson, General Atomics Aeronautical Systems.
Foreign Governments – Jorge Castañeda Gutman, former Mexican Secretary of State; Hamdullah Mohib, Ambassador of Afghanistan to the U.S.; Juan Carlos Pinzón, Ambassador of Colombia; Roya Rahmani, former Afghan Ambassador to the U.S.; Fareed Yasseen, Ambassador of Iraq to the U.S.