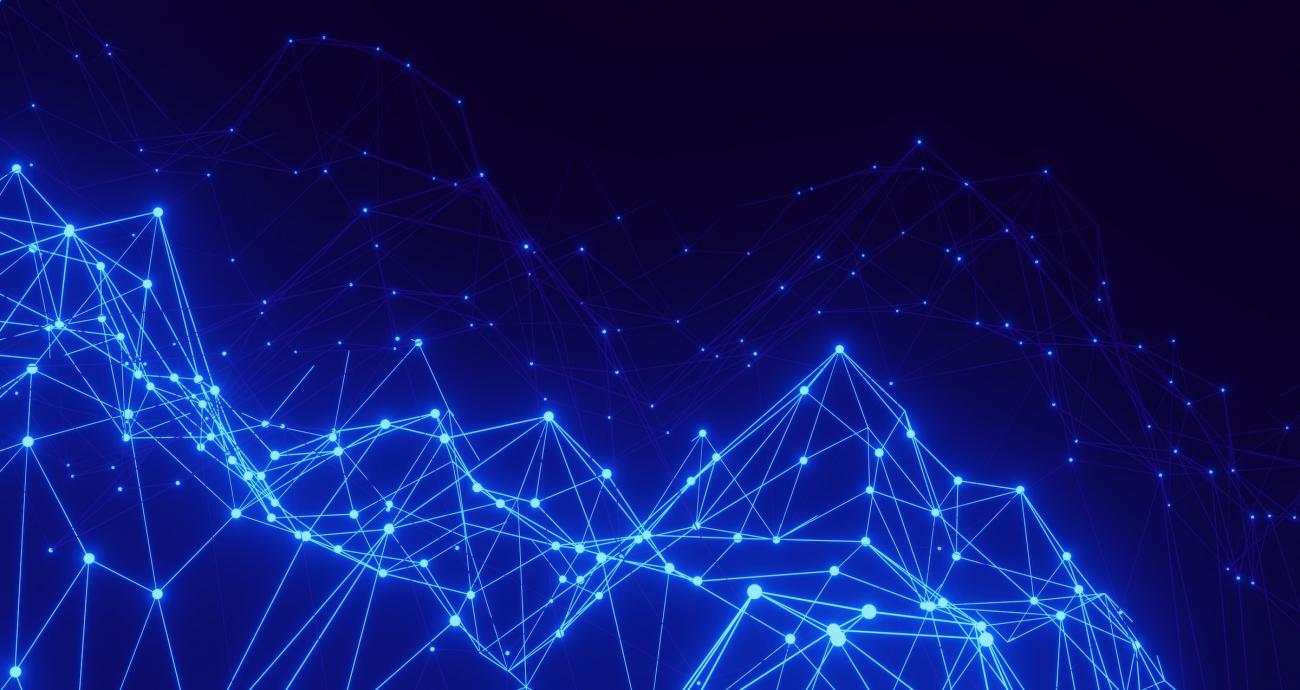 Additional Programs
Graduate Certificate in Global Security and Competitive Statecraft
The Center's Graduate Certificate in Global Security and Competitive Statecraft engages students in a critical examination of significant threats and emerging trends including pandemics, climate change, shifting geopolitical alignments, and disruptive technologies. The coursework focuses on changes in the global system and their impact on strategy, human well-being, and the future of domestic and international politics.
The Certificate is based on courses developed and taught in the MA in Global Security and is designed for strategists and specialists in security-related fields. The curriculum invites students to broaden their perspective on the global strategic environment while developing essential critical thinking and writing skills for policy analysis and career advancement. The Certificate in Global Security and Competitive Statecraft requires the successful completion of 15 credits of coursework, including one required course(GSC 512 Global Trends) and 4 electives.
Accelerated MA in Global Security
The Center supports undergraduate majors in the School of Politics and Global Studies interested in linking their BA or BS with an MA in Global Security Students, which can be completed over a five- year period. The program is known as the Accelerated MA in Global Security.
Students accepted into the program may apply up to 6 credits of 400-level coursework and 6 credits of 500-level coursework as "shared" courses, allowing the student to complete both their undergraduate and graduate degrees more quickly.
The Accelerated MA in Global Security is designed to meet the needs of students pursuing a variety of futures including preparing for PhD programs, law school, and other advanced training as well as careers in diplomacy, industry, intelligence, human rights, and humanitarian assistance.
Student Research Fellows
Each year, the Center accepts 10-15 undergraduates as Student Research Fellows who work with Center Faculty Affiliated Faculty and Future of War Fellows on a variety of projects. The program allows ASU undergraduates to work directly with award winning journalists, top security professionals, former government officials, and others. Students have supported book research on emerging military technologies, the social impact of the post-9/11 wars, security in the Middle East, and other pressing challenges. They attend the annual Future Security Forum (in person in pre-COVID years) and assist with Center events and activities. In addition, the Center has supported Student Research Fellows in finding internships at New America, the International Criminal Court for the Former Yugoslavia, and elsewhere, while also assisting students in applying for fellowships, graduate school, and various career opportunities.
Future of War Undergraduate Class
From 2015-2020, Center co-directors Peter Bergen and Daniel Rothenberg taught a course providing an overview of issues associated with the changing nature of war and conflict. The class looked at key philosophical and military-strategic theories and conceptions of armed conflict as well as an introduction to the laws of war and various policy- oriented aspects of international affairs. It reviewed the transformative role of new and emerging technologies such as drones and cyberwar, considered international drivers of conflict such as climate change and shifting demographics, and engaged the humanitarian and human rights impact of war. The class included many guest lecturers including scientists working on advanced military technologies, current and former military officials, refugees, journalists, and policy makers, many of whom were Center Faculty, Faculty Affiliates, Fellows, or Affiliated Experts.
Afghan Scholars
The Center has played a role in supporting ASU's Afghan Scholars Program which, in the 2021-2022 academic year, recruited a group of displaced Afghan academics, journalists, artists, and professionals to travel to AZ with their families to work at ASU for a year (with the possibility of renewed appointments). The program was created in response to Pres. Crow's offer of support for displaced Afghans in need of assistance who might also be valuable members of the ASU community. In addition, the Center is linked to the Afghanistan Observatory, run out of New America, which supports a group of Afghan journalists and researchers.