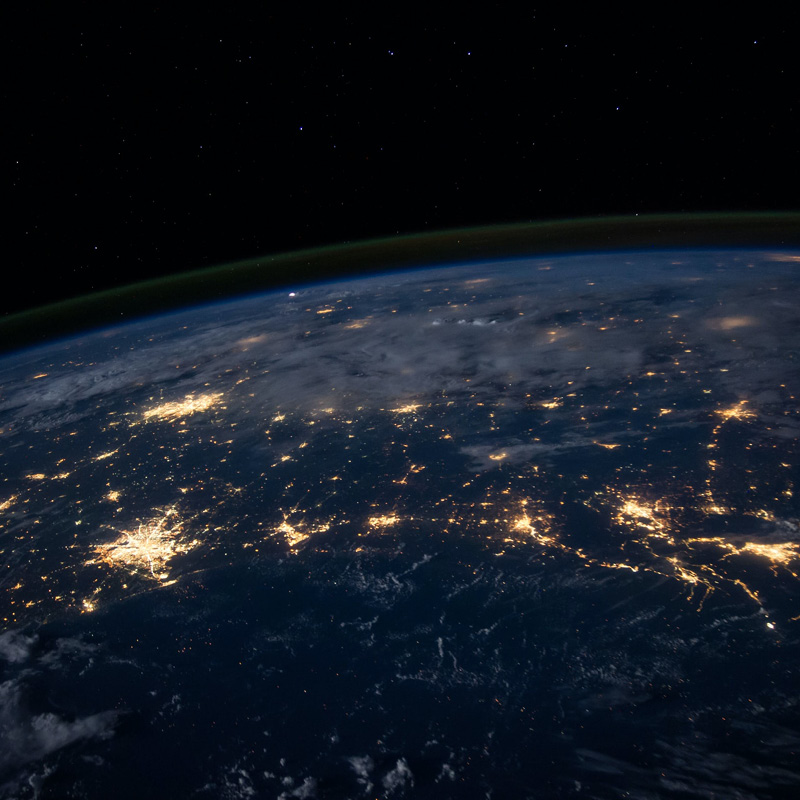 MA in Global Security
Innovation, impact, and sustainability
About
The MA in Global Security is a graduate program in the School of Politics and Global Studies created and managed by Center on the Future of War. It is designed to assist students from varied backgrounds develop skills and gain knowledge to support their professional and personal advancement in security related fields, including the military, intelligence and cybersecurity analysis, humanitarian assistance, international development, government service, and private industry. Students pursue the degree from anywhere in the world, can complete the MA in a calendar year, and most study while working.
Through the MA in Global Security, students work directly with nationally and internationally recognized experts. Center Faculty are supported by Lecturers and the program Co-Directors. Classes are small, generally 25-35, ensuring that students receive thorough, individual feedback to their written assignments and other coursework.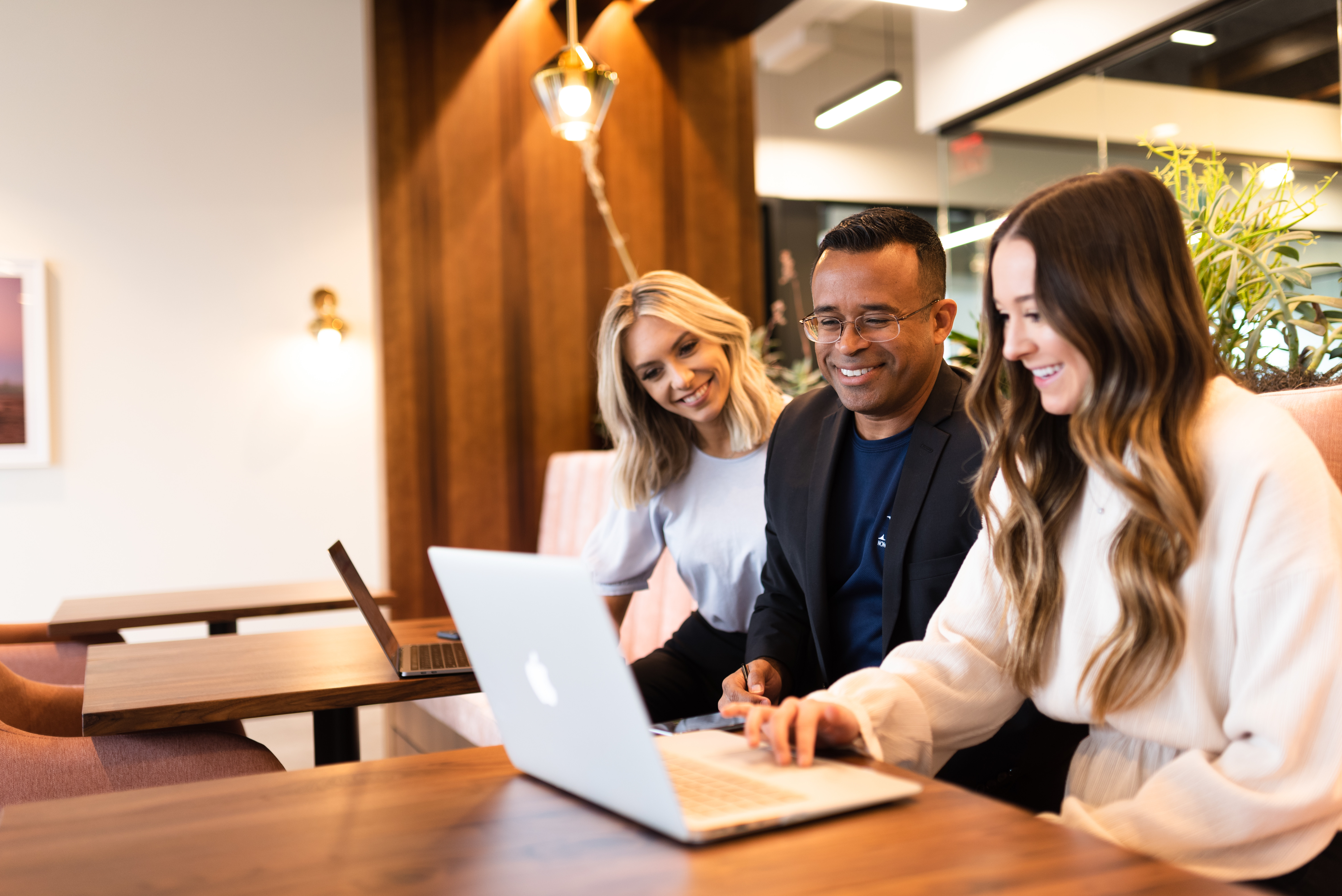 Courses
Completing the MA in Global Security involves 10 courses, with one required course (GSC 501 War, Conflict and Security), as well as a required individual capstone that is taken towards the end the program (GSC 550). The remaining 8 classes are electives.
Courses offered
The MA in Global Security includes the following courses:
GSC 501 War, Conflict and Security; GSC 502 Security Studies; GSC 503 Future of War; GSC 504 Understanding Conflict and War; GSC 505 Law of War; GSC 506 U.S. Politics of Security; GSC 507 Global Politics of Security; GSC 508 Comparative Studies of Conflict; GSC 509 Emerging Technologies and Global Security; GSC 510 Governance in Post-Conflict/Transitional Contexts; GSC 511 Terrorism and Insurgency GSC; 512 Global Trends; GSC 560 Overview of Cybersecurity; GSC 561 Cybersecurity Threats and Trends; GSC 562 Cybersecurity, Global Politics and Resiliency; GSC 563 Cybersecurity Planning and Strategy; GSC 598 Migration, Environment, and Global Security; GSC 598 Human Rights and Armed Conflict; GSC 598 Urbanization, Security and Conflict; GSC 598 Narrative Conflict; GSC 598 Proxy Warfare: Strategic Thinking and History; GSC 598 Conflict Reporting; GSC 598 Adaptation and Military Innovation Since the Cold War; GSC 598; Overview of Biosecurity; GSC 598 Understanding Great Power Competition; GSC 598 Strategy for Armed Conflict; GSC 598 International Criminal Tribunals and Global Security.
Cybersecurity Concentration
The MA in Global Security includes a Cybersecurity Concentration through which students deepen their understanding of the growing cyber threat landscape within the larger context of a rapidly changing world. In this program, students learn about important challenges facing the diplomatic, intelligence and military communities, with a focus on cyber threats, responses, and policy. This program is non-technical and does not require expertise in computer science, engineering, or coding. It is policy-oriented and designed to educate future leaders on the complex nature of digital threats and how to address them from a national to a global level.
Career support
As the program has grown, Center Faculty have expanded the MA in Global Security student career support and student links to scholarly events. In 2020 and 2021, we organized more than 20 online and in-person scholarly and career information events for MAGS (and SPGS) students with key faculty, with the CIA, the Secret Service, other federal agencies, private industry, humanitarian organizations, and others. We have also added many virtual program events, such as a capstone showcase, graduation receptions, and welcome events. In addition, we have expanded access for MA in Global Studies' students to participate in Center events, such as the Fall and Spring Speakers Series and the Future Security Forum, which have been run virtually since 2020.
Program expansion
We have expanded the vision and scope of the MAGS by exploring partnerships with Joint Special Operations University, United States Army NETCOM, Kings College London, University of New South Wales, and other entities. We are especially interested in recruiting a diverse student body, including early- to mid-career military officers, many of whom need MAs for career advancement. With assistance from the Graduate College, we have begun the process of getting approval to accept non-accredited coursework from JSOU into the MAGS. This will serve as a prototype for similar efforts with other non-accredited professional military education schools from all the services, especially those specializing in intelligence, cybersecurity, and strategy.