Center on the Future of War
Exploring the changing nature of war and conflict
Welcome
The Center on the Future of War explores the changing character of conflict and future security challenges through policy-oriented research, innovative educational programming, events, and outreach.
The Center has created a unique model for knowledge creation and dissemination through a partnership between Arizona State University and New America, a Washington, D.C.-based think tank. The Center builds on the strengths of both institutions, linking top academics from multiple fields with a team of global security policy experts. This provides ASU with a diverse research team, exceptional convening power, access to policy makers, and connections to national media to express the values and vision of the New American University.
The Center is based in the School of Politics and Global Studies in The College and is supported through ASU Presidential funds as well as internal and external grants. The Center recruits internationally recognized thought leaders as ASU faculty, student mentors, research collaborators, and members of the university intellectual community to explore and address pressing issues of conflict, human rights, governance, and security.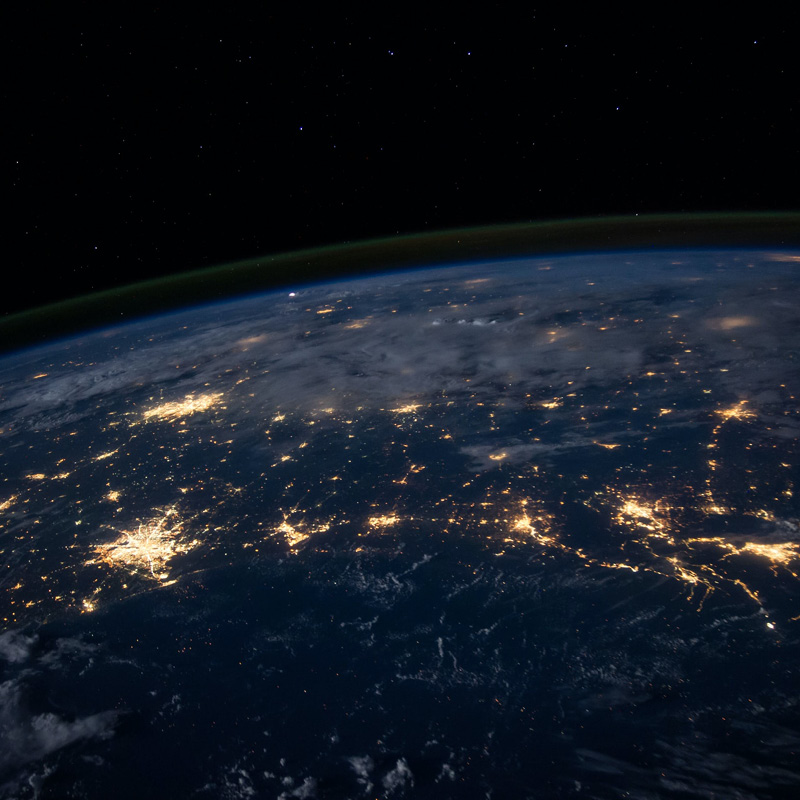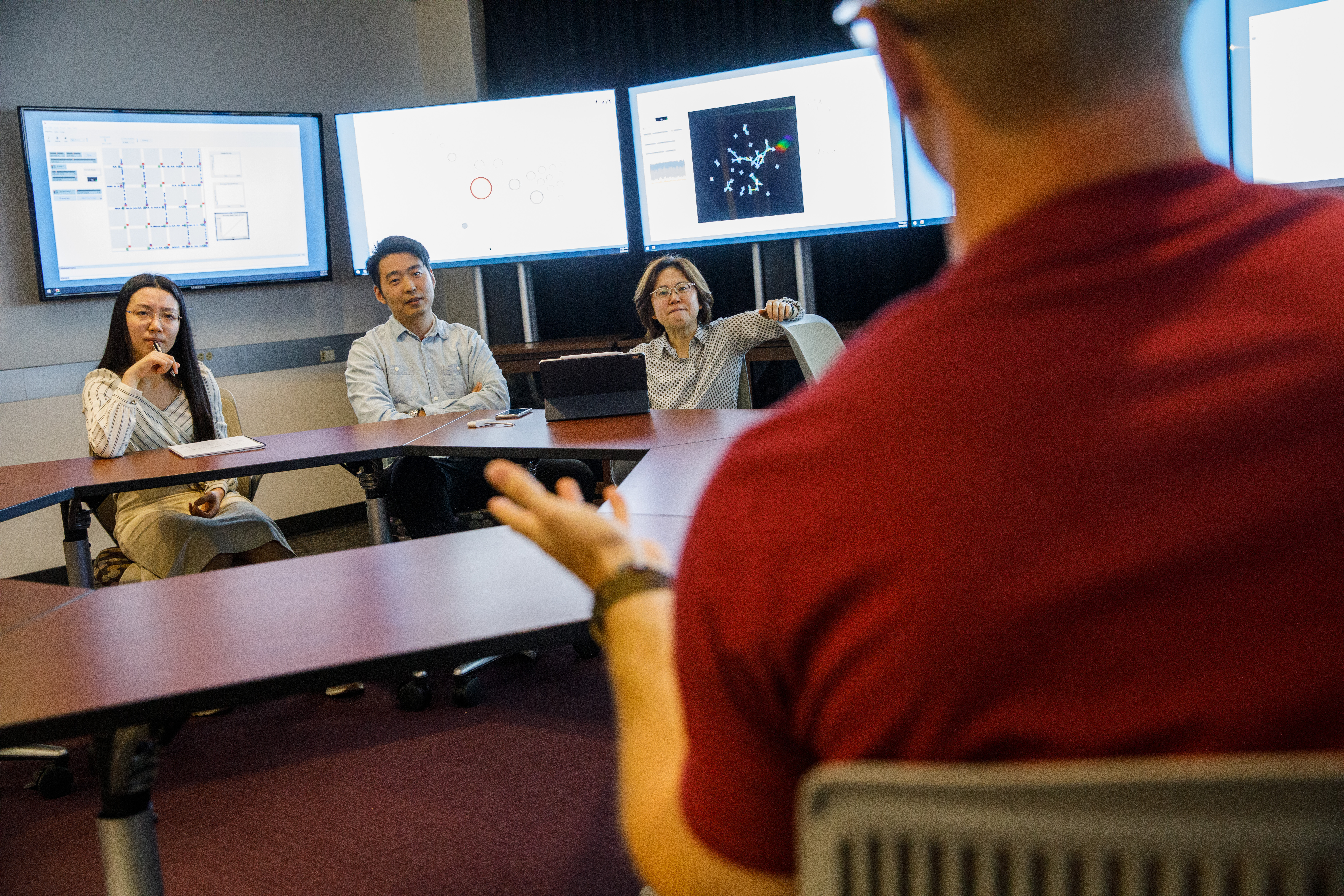 Interdisciplinary policy-oriented research
The Center has created and managed research projects on moral injury, U.S. drone policy, open-source data analysis of security threats, weaponized narrative, oral histories on post-9/11 surveillance and detention, ISIS recruitment in Syria, and other issues.
Future of Proxy Warfare
Our Future of Proxy Warfare project produced a dozen reports that have been viewed over 90,000 times as well as a forthcoming book.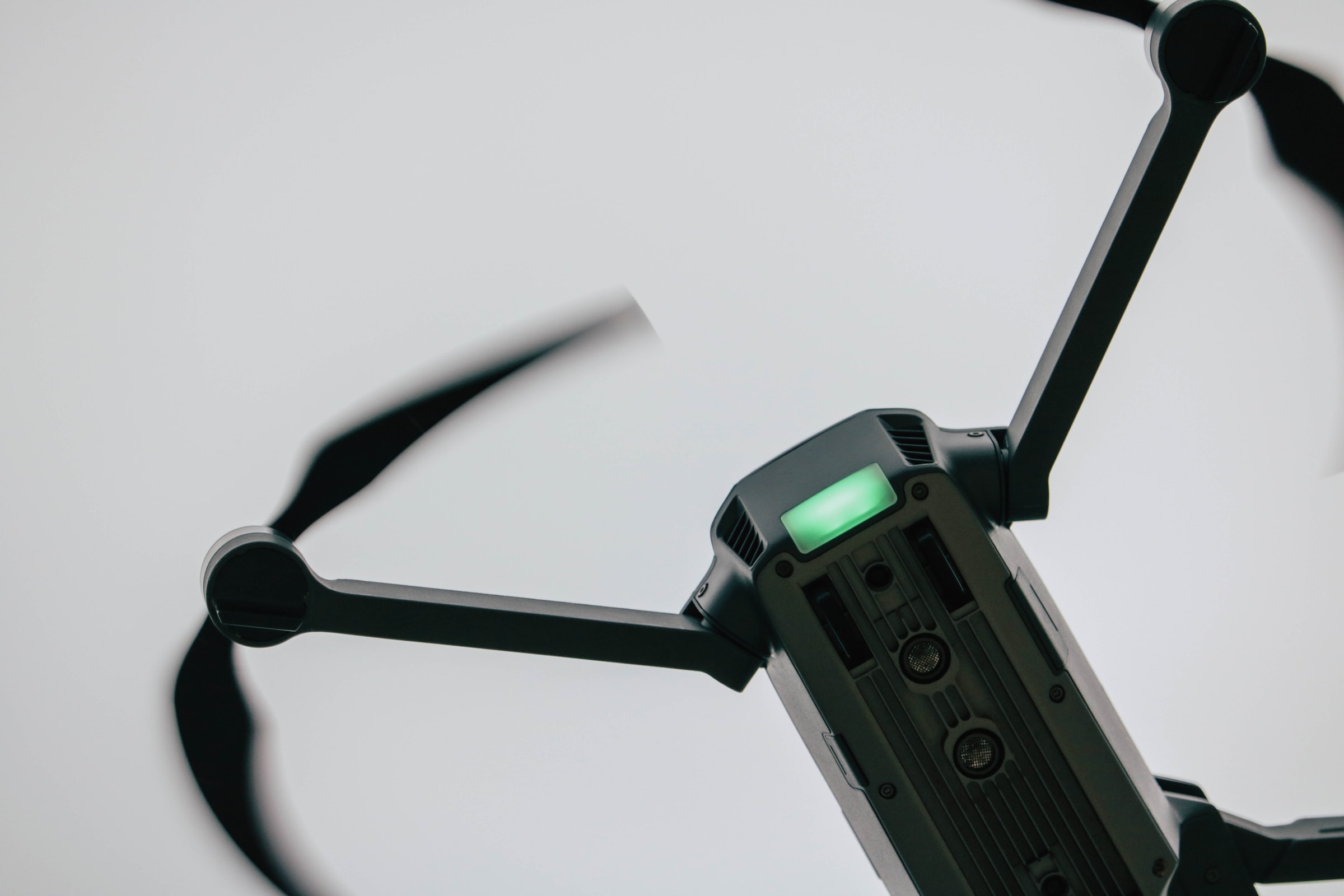 Drones
Our work on U.S. drone policy has led to a major academic book and has been referenced in Congressional hearings and in major media.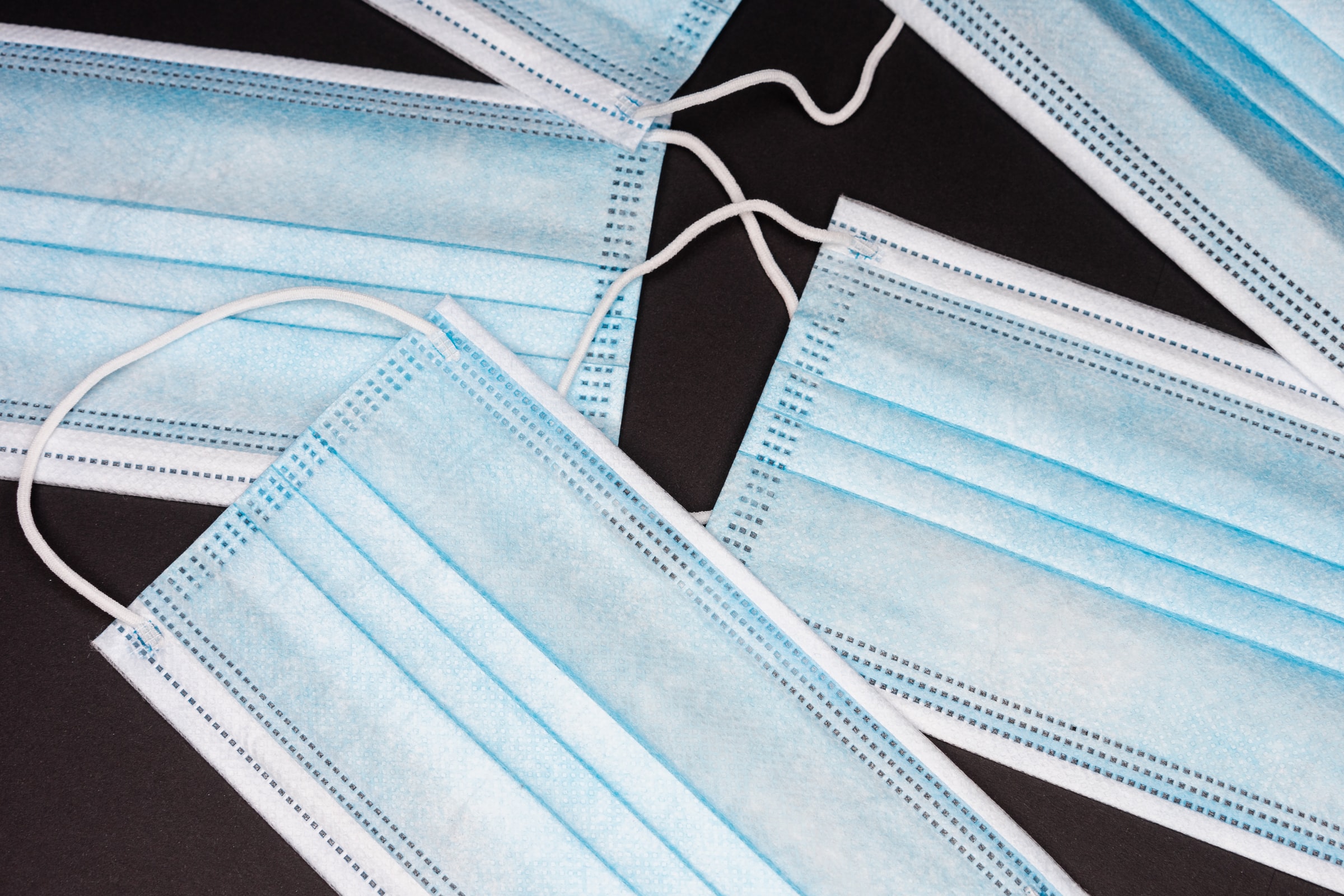 Coronavirus Daily Brief
Our Coronavirus Daily Brief has created over one million words of analysis and is read by thought leaders in the academy, media, and government.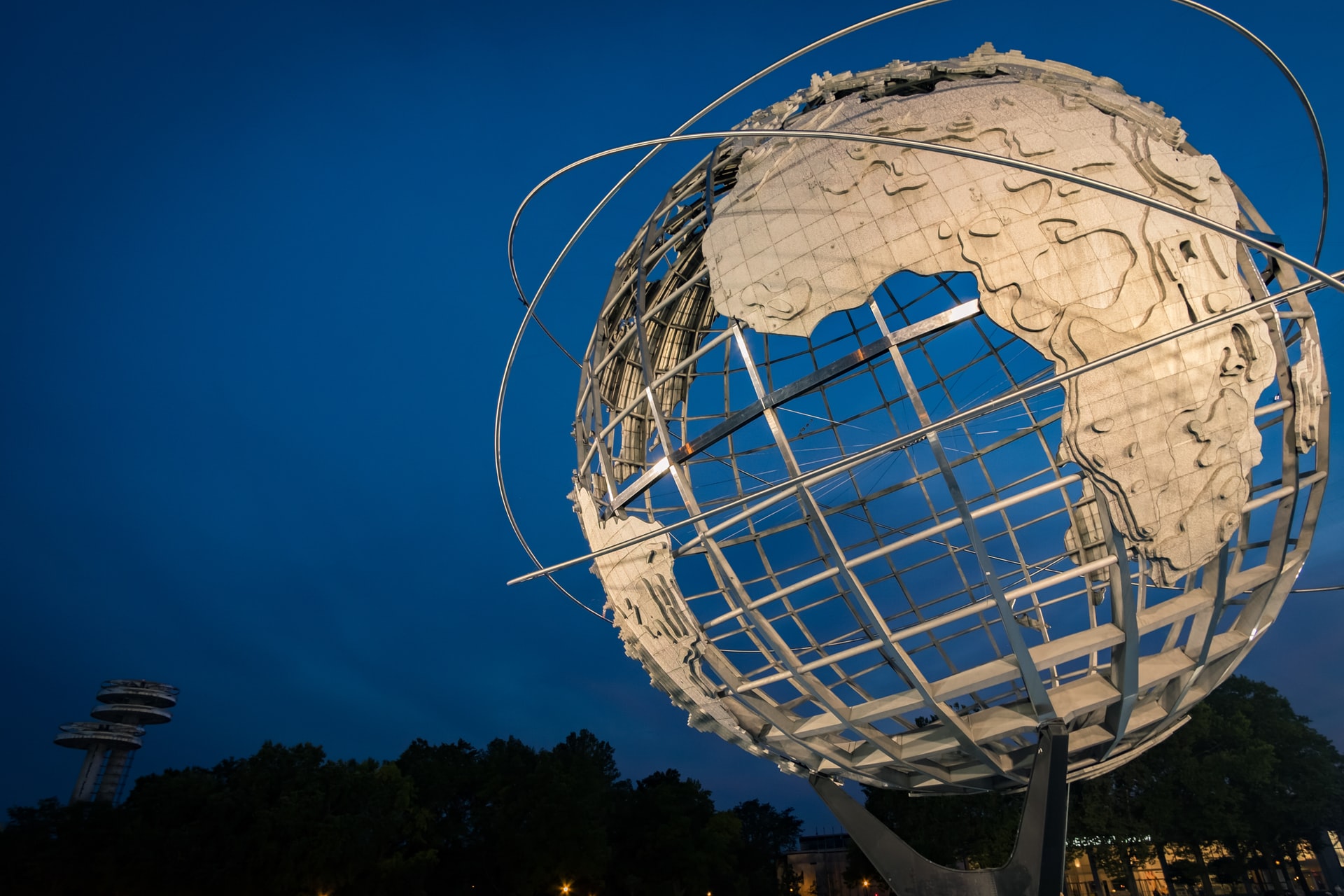 International partners
Many projects are managed in coordination with international partners, including Drexel University, Oxford University, George Mason University, Kings College London, University of New South Wales, and others.
Creating a new model
The Center created the MA in Global Security, an interdisciplinary professional graduate program in the School of Politics and Global Studies. We are also currently exploring educational partnerships with Joint Special Operations University, U.S. Army NETCOM, Kings College London, the University of New South Wales, and others.
170

current students

225

graduates
Launching one of the nation's major annual security meetings: the Future Security Forum
The Center created a joint ASU/New America annual meeting on pressing security challenges with high level speakers from government, the media, the military, the academy, industry, and civil society, reaching thousands of influential attendees and viewers, and elevating ASU's profile as a university leader in security policy.
Over $1.5 million in research funding
The Center has managed over $1.5 million in grants.
Support from multiple foundations
We have received support from the Social Science Research Council, the Smith Richardson Foundation, the Ford Foundation, the Carnegie Corporation of New York, and the National Endowment for the Humanities, and others.
The Center has submitted 48 proposals for research funding.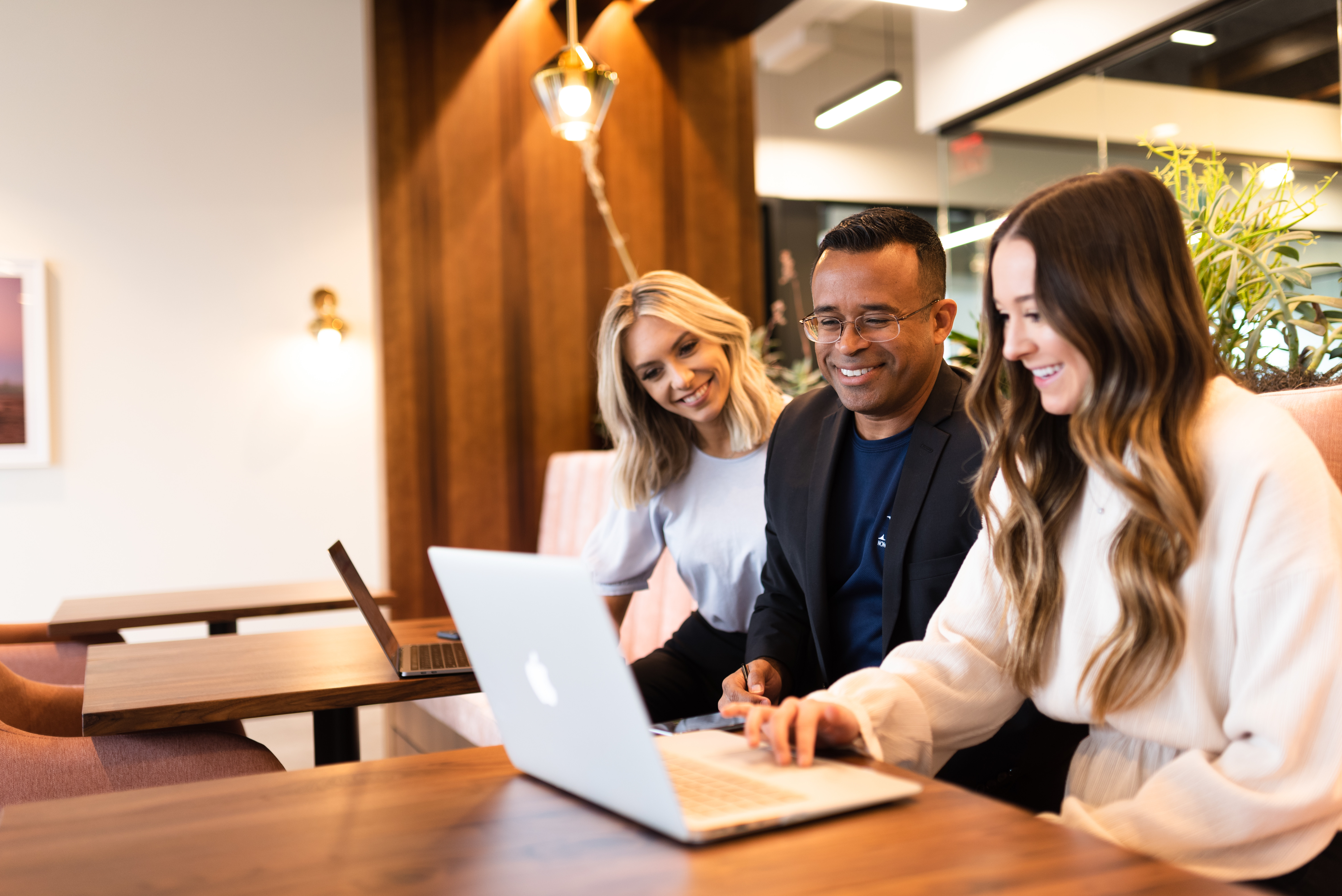 Engaging students and the ASU and AZ communities
The Center has taught hundreds of students, mentored undergraduate and graduate students including over four dozen Student Research Fellows (including winners of Marshall and Fulbright awards), organized over 90 public lectures reaching more than 5,000 students, faculty, and members of the community, while also presenting over 30 lectures to area groups reaching more than 2,000 attendees.
Impactful output, significant awards and recognition
Center faculty and fellows have published articles in The New York Times Magazine, CNN, The Atlantic, Slate, Lawfare, Just Security, Foreign Policy, and major academic journals. The ASU/New America partnership has supported over 18 books published or in the pipeline, including several New York Times bestsellers. Center team members have been named Carnegie Fellows, and Social Science Research Council Fellows, and have been nominated and/or awarded: an Emmy, a Carnegie Fellowship, the Lionel Gelber Prize for best book by the Council on Foreign Relations, the National Magazine Award for Reporting, the Overseas Press Club Ed Cunningham Award, the Roy Rowan Award, Deadline Club Award for Magazine Investigative Reporting, and other prizes.